GENERAL INFORMATION
Over the last 16 years, An Phat Holdings is now one of the leading companies in the field of advanced technology and environmental friendliness plastic production in Southeast Asia.
With 11 member companies in which 2 companies have been listed on the stock market in Vietnam, An Phat Holdings have affirmed the brand name, prestige and position to bring our products to overseas markets such as Europe, America, United Arab Emirates, Japan, Korea, Singapore, Taiwan, Philippines … By the end of 2018, we achieved revenue of USD 400 million with nearly 4,500 employees.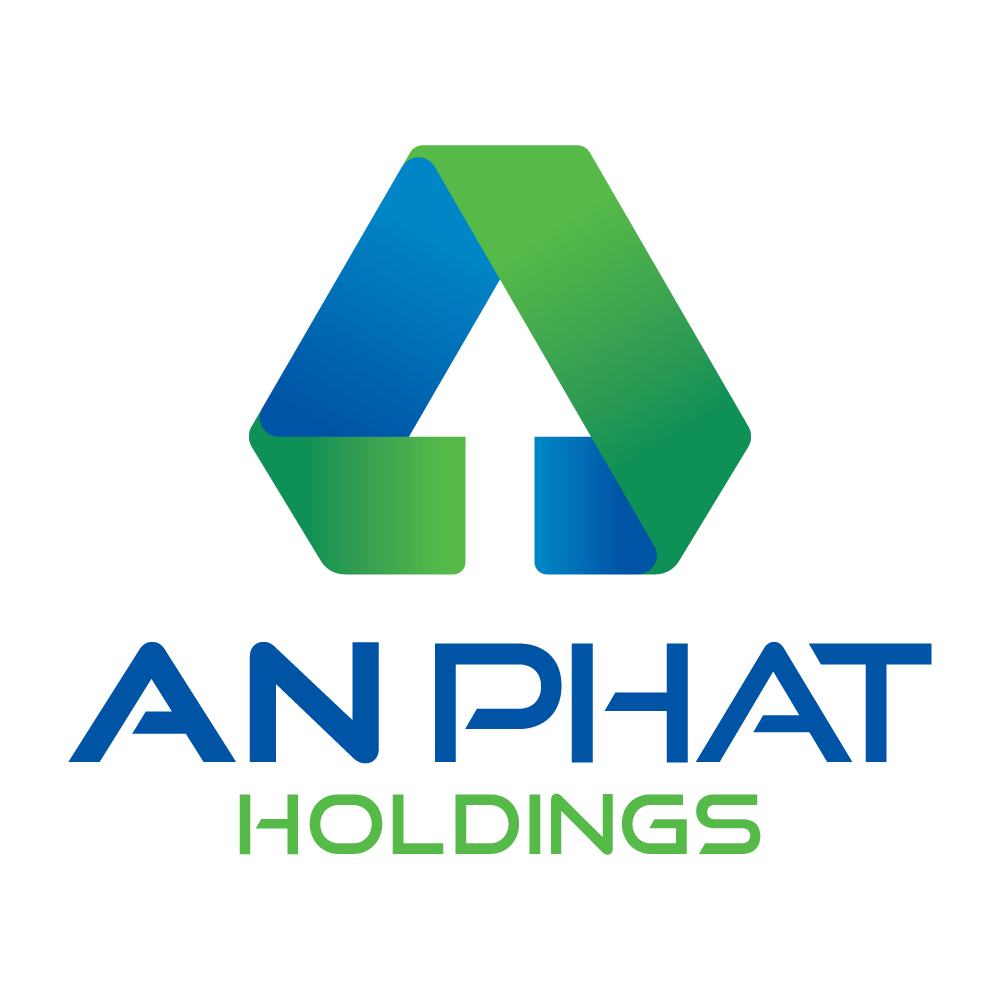 By now, An Phat Holdings are fully confident with our competitive strength and position to move to a new development stage with several projects which focusing on key products such as environment-friendly plastic bag, high tech plastic resin, chemical and plastic additives, polyester fiber, plastic inputs …. We always want to bring the best value to our customers, shareholders and employees by our research and innovation.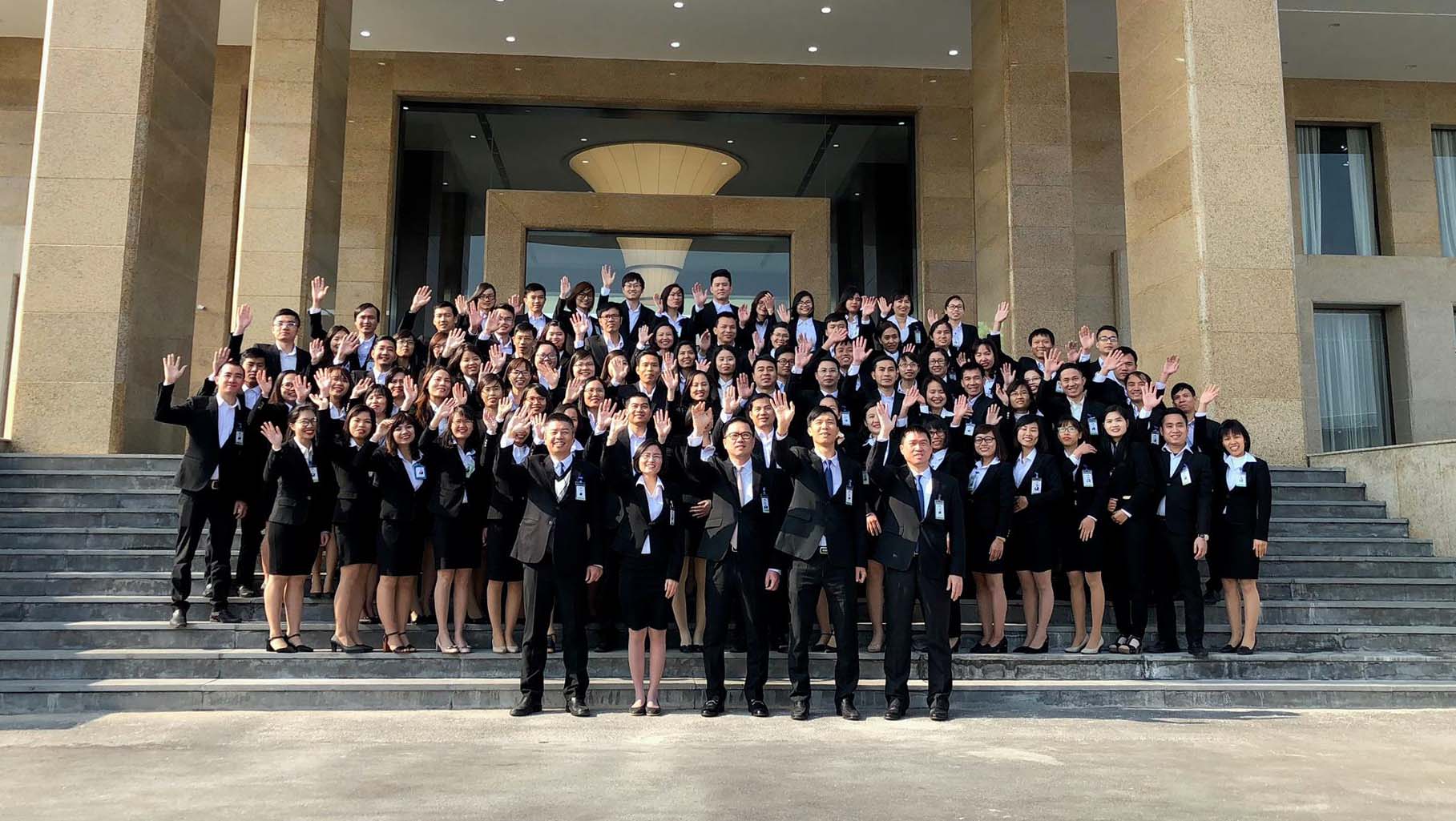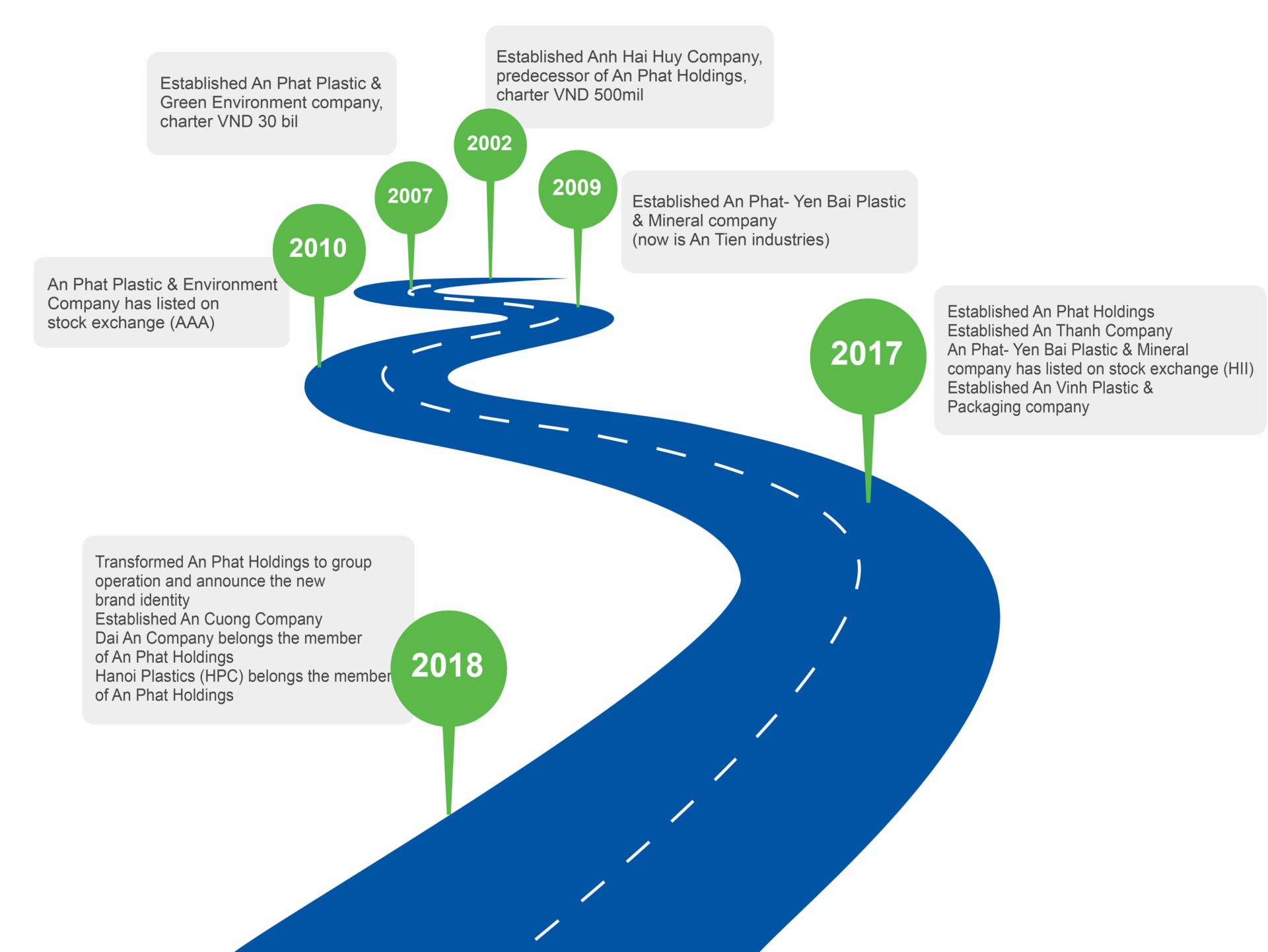 DOWNLOAD PROFILE