Why UV Coating is important for SPC Flooring?
UV coating is very important and necessary for processing for SPC flooring (Rigid core plank), which is processed after the extrusion or lamination and before profiling (chamfering/ Bevel edge ).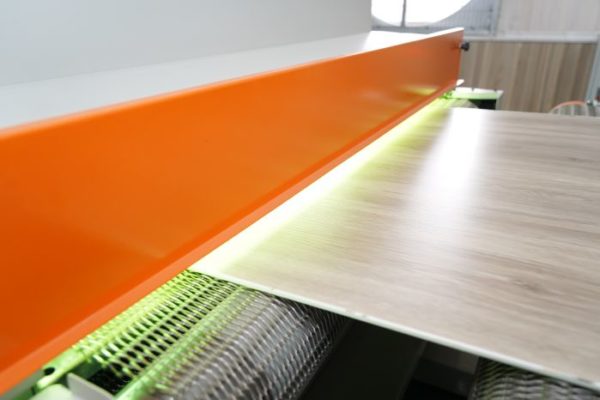 A UV coating is a surface treatment that either is cured by ultraviolet radiation, or which protects the underlying material from such radiation's harmful effects.
The main reasons for UV coating on SPC flooring (Rigid core plank) are as follows:
To enhance the surface wear-resistance feature, we use 0.3mm (12mil) or 0.5mm (20mil) wear-layer on our SPC flooring to make it strong wear-resistance for heavy traffic or home using. The UV coating is another shield for the top layer of SPC flooring, it contains ceramic components and makes the surface scratch – resistant to different damage.
The UV coating also mainly used to cover the decor film on SPC vinyl flooring to make it anti-fading to sunlight near a window or any other indoor environment.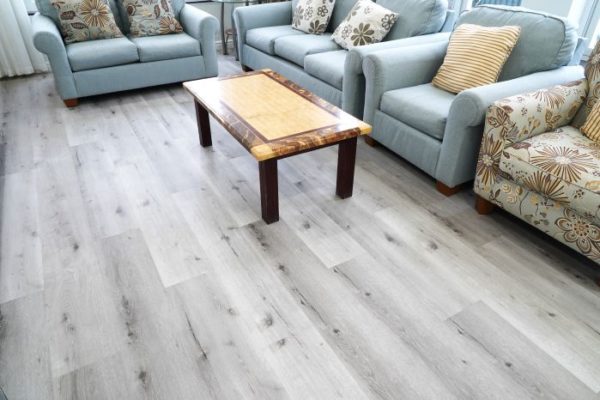 Another reason for UV coating is that the UV painting can adjust the shinning degree of the flooring surface, the flooring surface after extrusion is little shinning and looks un-comfortable, but after UV coating processing the degree of light reflecting on the flooring surface can be perfectly adjusted to around 5-7 degree, and make the decor of SPC flooring looks very real and elegant as solid wood.
————————————————
For advice on the best designs and interior products from AnPro, please contact:
Hotline: 0888 71 75 76
Email: info@anprostyle.com